http://www.celebuzz.com/2011-12-12/celebuzz-awards-2011-nominees-for-most-fashionable-celeb-photos/
Celebuzz writes: "For your entertainment, we present the Celebuzz Awards! Each day this week, we will present a new category where YOU choose the winner! Today we ask: Who is this year's most fashionable celeb — Victoria Beckham, Taylor Lautner, Lady Gaga, Lindsay Lohan, or Kourtney Kardashain?
Nominees were selected by our most popular and heavily commented stories throughout the year, making the most fashionable Celebuzz stars all fan generated.
Fashion and fame go hand in hand, but there are those who elevate the game. This group represents the more style-savvy celebs that have people envying (and emulating) their wardrobe.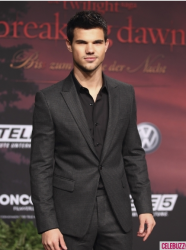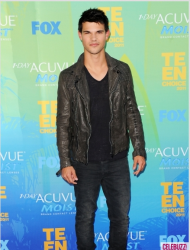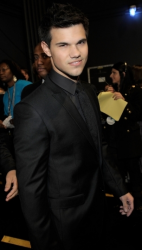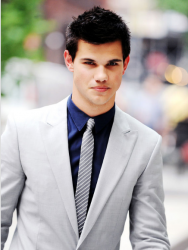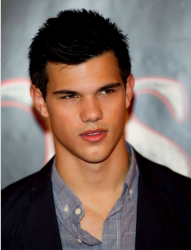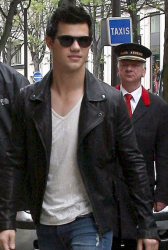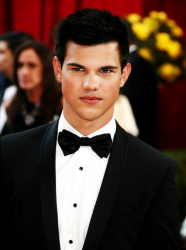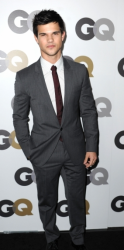 VOTE
HERE