Booboo Stewart
holds hands with little sister
Sage
as they walk around The Grove in Los Angeles on Tuesday afternoon (December 27).
Just last week, the 17-year-old actor and his other sister,
Fivel
, took part in LA Mission's Holiday meal downtown.
"MERRY
CHRISTMAS
TO EVERYONE AND LET'S HAVE ANOTHER AMAZING YEAR. WE HOPE WE GET TO MEETIRE OF OUR AWESOME FANS. YOU ARE ALL THE BEST,"
Booboo
posted on Twitter.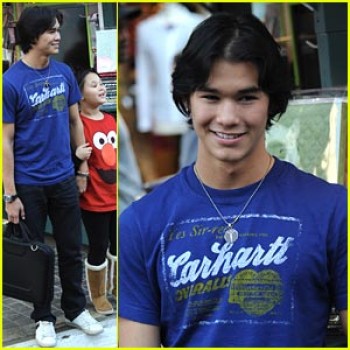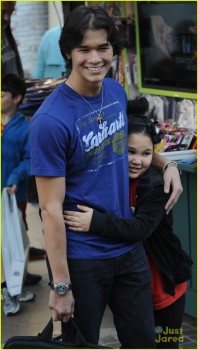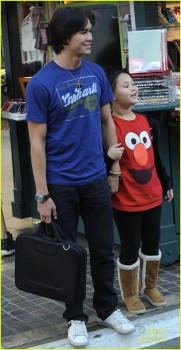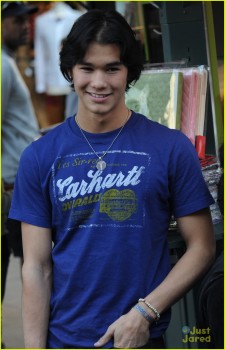 Read more at Just Jared
-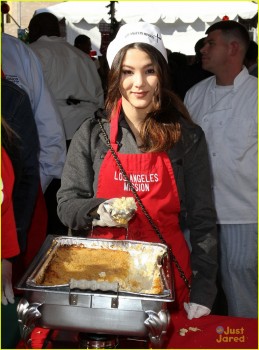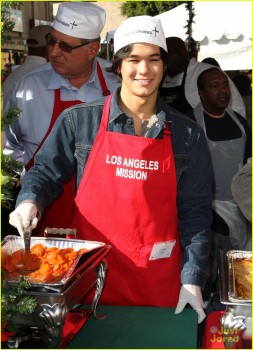 Booboo Stewart
and sister
Fivel
put on their aprons to serve out meals at the 2011 Los Angeles Mission
Christmas
Meal For The Homeless held at the LA Mission in Los Angeles on Friday afternoon (December 23).
This was the biggest Christmas event ever for Skid Row families where thousands of toys were wrapped and handed out to kids in a huge Christmas Wonderland tent – as all enjoyed a gourmet meal served to nearly 4,000 people.
The Sharing the Spirit Holiday Party featured Santa, decorations, music and crafts for the children. Toys were wrapped so children had the choice of opening them immediately or waiting until
Christmas
morning
.
Read more at Just Jared