US teen heartthrob, Taylor Lautner, is the first celebrity of the year to join our A-list Party area. A brand new wax figure of the Twilight sensation was revealed standing shoulder to shoulder with co-star, British actor, Robert Pattinson – BUT the pair will only remain together until fans have selected which one should take centre stage in their very own exclusive area.
The dashing figure mirrors Lautner's relaxed style with a jean and leather jacket combo paired with his trademark sultry expression. The figure took four months to create at a cost of £150,000.
Taylor was one of the most requested personalities in 2011 and to mark the occasion we have decided to try and answer the ultimate question – Taylor vs R-Pattz, who is the supreme 'King of Hearts'? Both Taylor and Robert are hugely successful young A-list actors with loyal and very vocal fans so we're excited to see the results!
You're invited to cast your vote here at Madame Tussauds from today until 3rd February 2012 by visiting the dashing duo and using the simple colour coded system. Whoever is elected will be crowned the 'King of Hearts' and will take up sole residence to greet his fans in VIP style for the rest of the year. Get voting!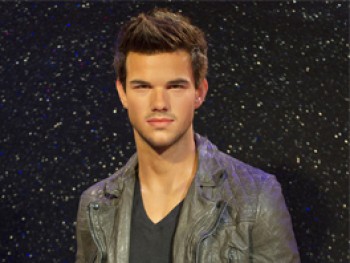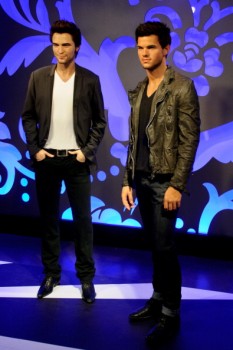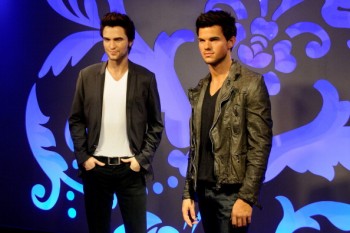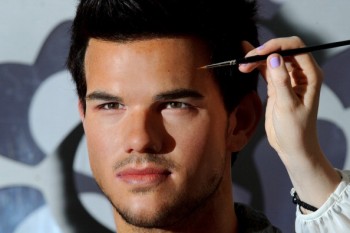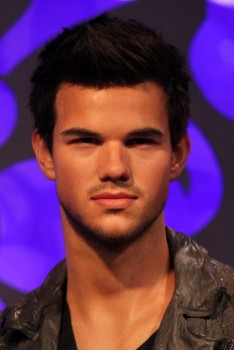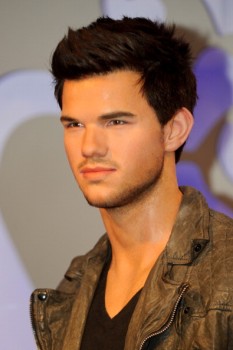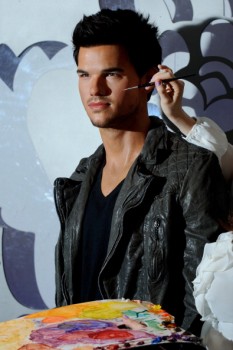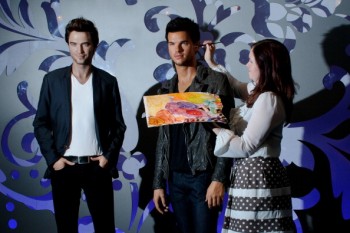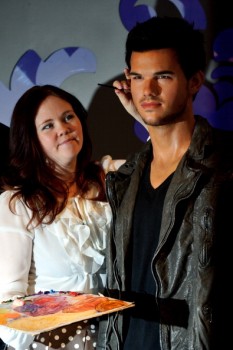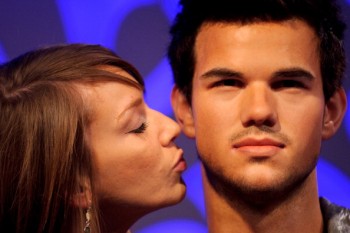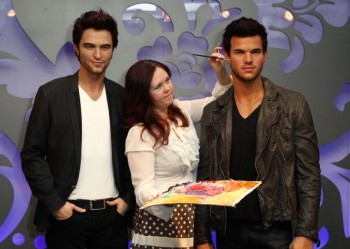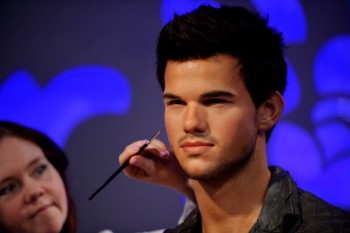 Source