Long before 20-year-old actor Taylor Lautner dreamed of a role as Jacob Black in the Twilight Saga movie series, he was interviewed by examiner Jack Dennis in Texas.
Lautner was at the premiere of his 2005 movie "The Adventures of Sharkboy and Lavagirl" at the Bob Bullock Museum of Texas in downtown Austin. Just outside the 3-D theater and musem, the cast, some of the crew and invited guests were attending a carnival party set up by director Robert Rodriguez and the production company.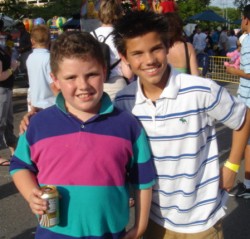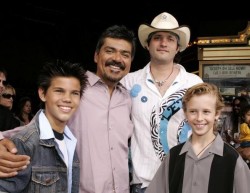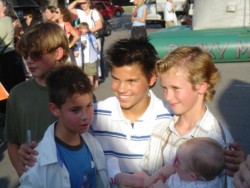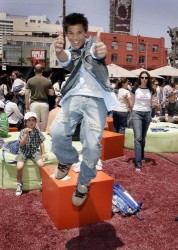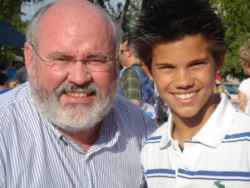 This interview reveals the thoughts of a 13-year-old Lautner. It is exclusive to Examiner and has never been published by any other news outlet.
Read it here