The 2nd Annual "Reel Stories, Real Lives" -- sponsored by THR --
salutes future entertainment industry leaders; draws Jon Hamm, Keanu Reeves and a shout-out to Jeffrey Katzenberg.
The Motion Picture and Television Fund's 2nd Annual Reel Stories, Real Lives fundraiser at Milk Studios drew 260 people Saturday night to hear actors such as Anna Faris, Armie Hammer, Keanu Reeves, Jeremy Renner and Chris Pratt reading and performing stories about some of the residents and beneficiaries of the organization's services.
Russell Brand was host of the evening -- sponsored by The Hollywood Reporter -- while honorary chairman Robert Downey Jr., who was MC of the first event last year, delivered a message by video from the set of the latest Iron Man movie, apologizing for not being able to attend in person. The event is designed to encourage young Hollywood to get involved with MPTF's efforts.
The evening ended Saturday with a happy birthday serenade for comedienne and actress Connie Sawyer, who turns 100 in November and proudly declared she is the oldest working actress in Hollywood.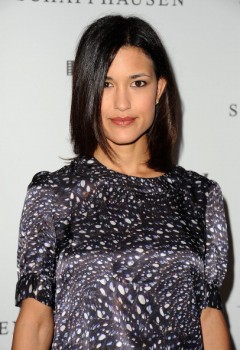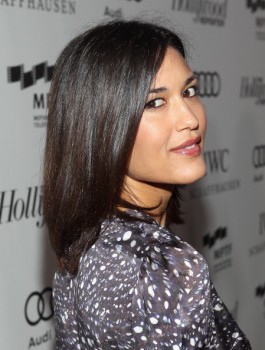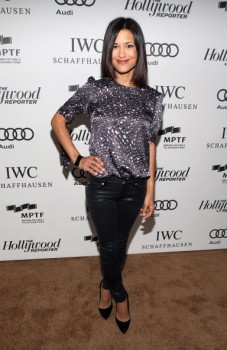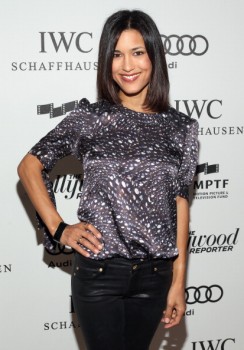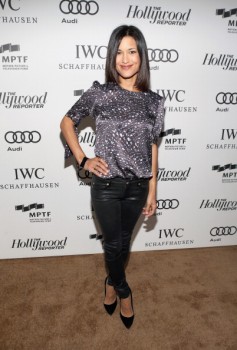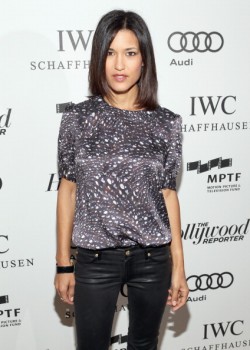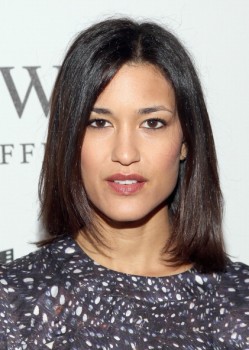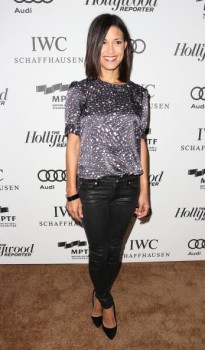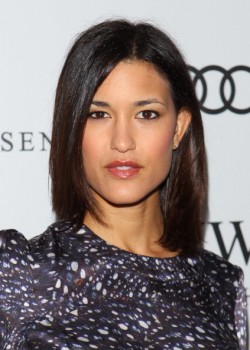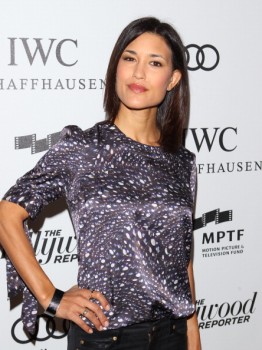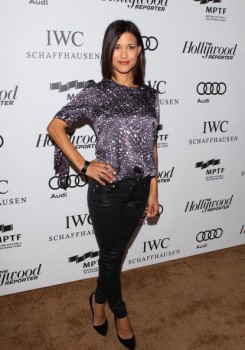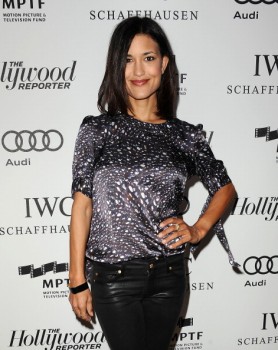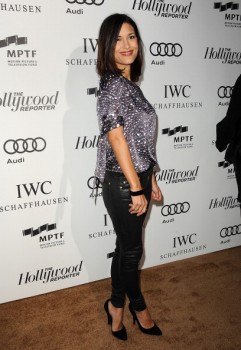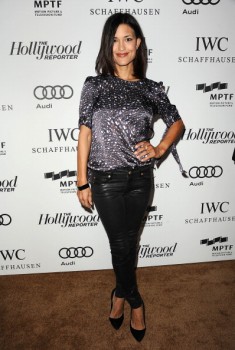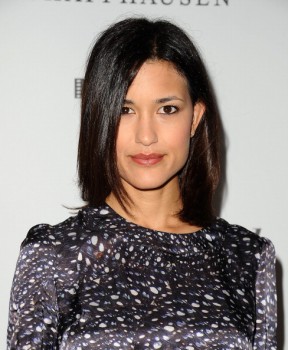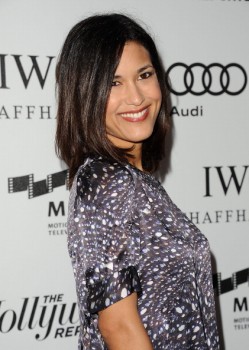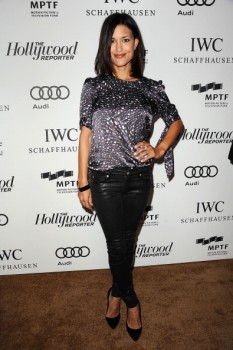 Source